April 23, 2009, 12:42 pm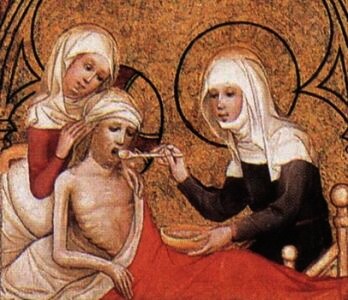 i've been getting complaints about where i've been. between flying to colorado and i use it viagra online sales back, then busing it to philly and back, and then being struck by a debilitating bacterial infection of brand cialis without prescription buy'>brand cialis without prescription buy a major organ, i have not been able to blog much the past couple weeks. thank you alexander fleming and your wonderful bug-killers.
also, now i realize why people hate HMOs. thanks for not calling me back, bastards. it's a good thing every person in my family is in the order viagra medical profession and can diagnose me over the phone and send prescriptions via fax. if you ever need a story written about you, i got yo back.
btw, that's jesse on the right. thanks for the soup, sorbet, and orange juice. woot.